Combining philanthropy and social entrepreneurship
To build sustainable access to safe drinking water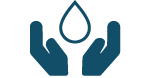 The required investment to enable one person to access safe drinking water for life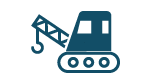 Average time needed for a new water kiosk to reach economic viability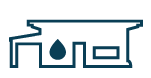 Proportion of water kiosks that have already reached breakeven
A self-financed model for a long-lasting impact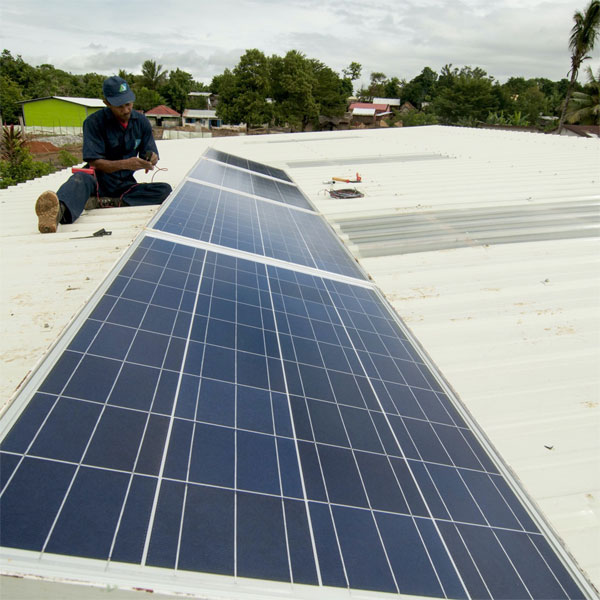 Subsidies trigger the project
Philanthropy finances
• the construction of the water kiosks
• their technical equipment
• the selection and training of local entrepreneurs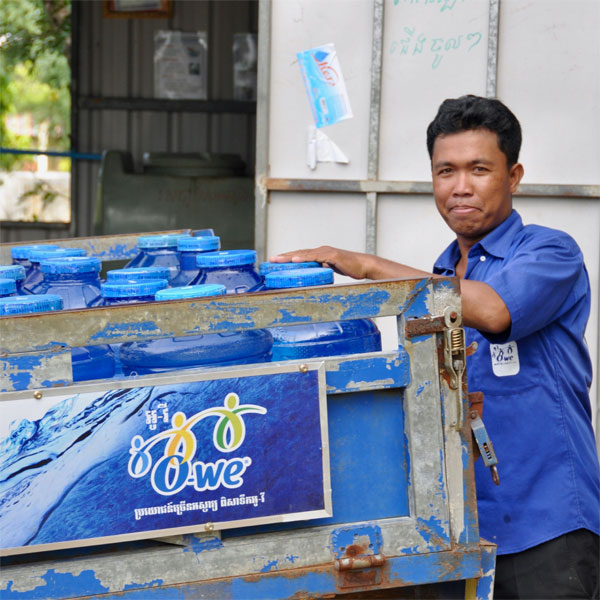 Operations are self-financed

The income generated by the sale of water, for less than 2 eurocents per liter, funds the kiosk's sustainable operations (water production and distribution), maintenance, quality monitoring, as well as the support provided by the regional platforms.



Support us in growing our impact
Our 2025 goal: 2 million beneficiaries
to provide one person with a lifetime access to safe drinking water
Eligible for tax exemption in France, Switzerland, Belgium, the UK, the US… Contact us for more information.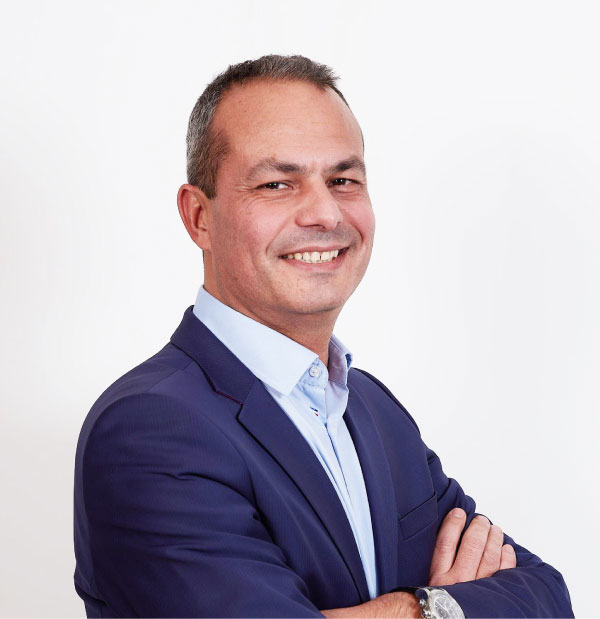 With all the challenges facing us today, we can't remain passive. An entrepreneur myself, I really trust the 1001fontaines model. I believe that the new way to support development is to enable local populations to generate by themselves sustainable access to essential services. 1001fontaines brings us evidence that it works! The next step is to scale up, and we can all contribute.